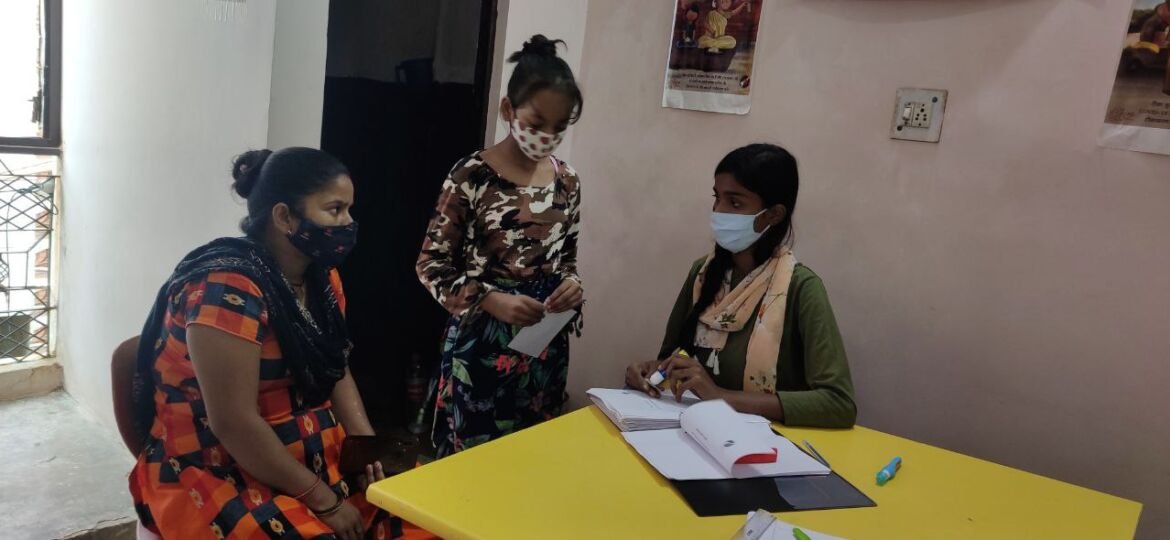 In Part-1 of the series, we spoke about some of the salient features of the POCSO Act, 2012, and tried to simplify it enough for everyone. In Part-2, lets take a look at why we need a special Act like POCSO to address the issue of Child Abuse in India.
A lot of times, the argument has been made that there are enough and many laws within the present constitutional structure of India to safeguard our children. However, the numbers tell a very different and gruesome story. Even as the country grapples with the news of an 8-month old baby getting raped in Delhi, the question that we must ask ourselves is – are we doing enough to truly safeguard our children? Even with the POCSO Act, 2012 in place, have the things truly made a dent in the ground-realities of life and reduced the risks to children's safety?
Data collected by National Crime Records Bureau (NCRB) gives a near-accurate state of affairs. At Protsahan, we spoke to some of the survivors of child abuse whom we work with, and their mothers to get to the bottom of these claims by the NCRB. The results were chilling. We've compiled these 5 compelling points from the NCRB reports that are validated by our own findings. We as a society need to talk about these facts, because only when we know the extent of the problem will we be in a position to address it and successfully fight against the scourge of Child Abuse.