About Us
Protsahan India Foundation is a non-profit organisation established in 2010 working against Child Abuse with a focus on adolescent girls in the underserved communities of India. Based on our unique HEART Principle, we strive to break the inter-generational cycle of childhood abuse and poverty with Healing, Education, Art, Recovery & Technology.
We use the creative power of Photography, Filmmaking and Cinema, Design, Performing Arts, and Meditations to heal and transform broken childhoods.
Protsahan's DNA
In the slum neighborhoods where Protsahan works, girls are not even considered good enough to be given a school education. Sexual and physical abuse is too common, even for an 8-year-old. This is infact, only the beginning of the problem. After marriage, they are considered to be completely someone else's responsibility and therefore, their parents do not deem it necessary to invest in their education or health, at all. As soon as the girls hit puberty, they are considered to be of marriageable age, irrespective of the fact that neither their mind, nor bodies are fully developed to handle the responsibilities and consequences of sexual intercourse. There is no understanding of menstrual hygiene practices, nutrition, nor reproductive health, even at its extreme basics. As a result, they are often exposed to an increased risk of child marriages, early pregnancies, sexually transmitted diseases, and face marital abuse. They are voiceless, financially dependent on male members of the family, malnourished and without any power over their own lives.
At Protsahan, we use the power of empathy, creativity, and life skills to invest in each girl, right from childhood, so that she takes steps, towards emancipating her entire community starting with herself. Our clear focus is to first fight child abuse in all its forms and subsequently empower that little girl, with creative education, entrepreneurial life skills, and self-efficacy. Self-efficacy is one's belief in one's ability to succeed in specific situations or accomplish a task. A girl's sense of self-efficacy can play a major role in how she approaches goals, tasks, and challenges, later in life.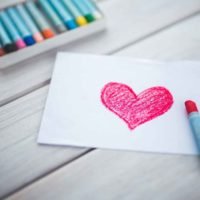 Empathy
Creativity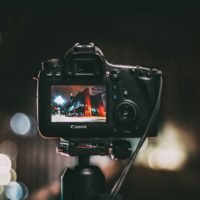 Life Skills
Join Us
As a non profit, are are in constant need of resources and people with empathy who can support us in our efforts.