The Child Rights Fellowship is Protsahan India Foundation's umbrella research-based training program for young professionals and college students.
The Program provides an opportunity to students and professionals to understand the 12-year work Protsahan India Foundation has been doing in the urban slum communities in Delhi and conduct in-depth research on child rights and protection issues and document the best practices, especially from a psychological, legal & social development lens.
The fellows get an opportunity to understand strategic interventions, leverage data to strengthen child welfare initiatives, innovate for systems change and drive sustainable impact.
The objectives of the fellowship are thus far-ranging to support young minds to get hands-on training and understanding of child rights and protection issues and train them to be able to better contribute in the field of child rights and protection in the future. The students partake in brainstorming sessions with the senior leadership of the organization, spend time on the ground observing grassroots work, research on critical areas to get an in-depth understanding of the child-rights sector with a focus on psychological, legal & social issues affecting vulnerable children in India while receiving training, mentorship and support for professional development from Protsahan mentors. Refresher training on subjects related to policy, legislation and governance will also be organised throughout the fellowship period.
Objective of the program:
To provide hands-on training to the young professionals who aspire to work in the field of child rights and protection.
Following are the roles and responsibilities of the selected applicant:
Research: Prepare a research paper on one of the themes around child rights and protection
Training and Capacity Building Sessions: To build training and capacity building session modules on child rights and protection from the legal and psychosocial lens for the various stakeholders (Government Officials, Anganwadi Workers, Social Workers, NGO Professionals)
Social Impact Project: Collaborate with other young professionals and work on a social impact project of their choice.
Eligibility Criteria:
3rd, 4th and 5th year students of BA LLB
2nd and 3rd year students of BA Psychology
Students pursuing a Master's program in law, psychology, social work, gender, public health and child development from a recognized university
Social work/CSR practitioners from varied fields committed to the child rights sector with more than 5 years of work experience
Willing to commit 3 months to the fellowship.
We seek to recruit a diverse pool of Fellows and would strongly encourage candidates from all religions, castes, gender groups, and geographical regions to apply for the Fellowship.
Duration:
Minimum 90 days / 3 months (based on the completion of the project). For some universities, the project period is much longer based on the request of the university.
Anugya Srivastava
Krishna Aruna Sharma
Meghana Sai Tummala
Pragya Thakur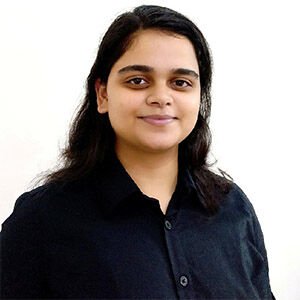 Shubhi Pandey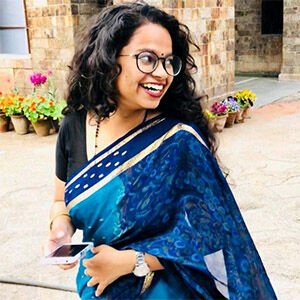 Sumi Saji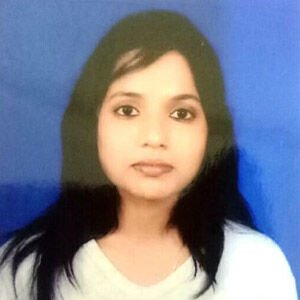 Tanaya Das