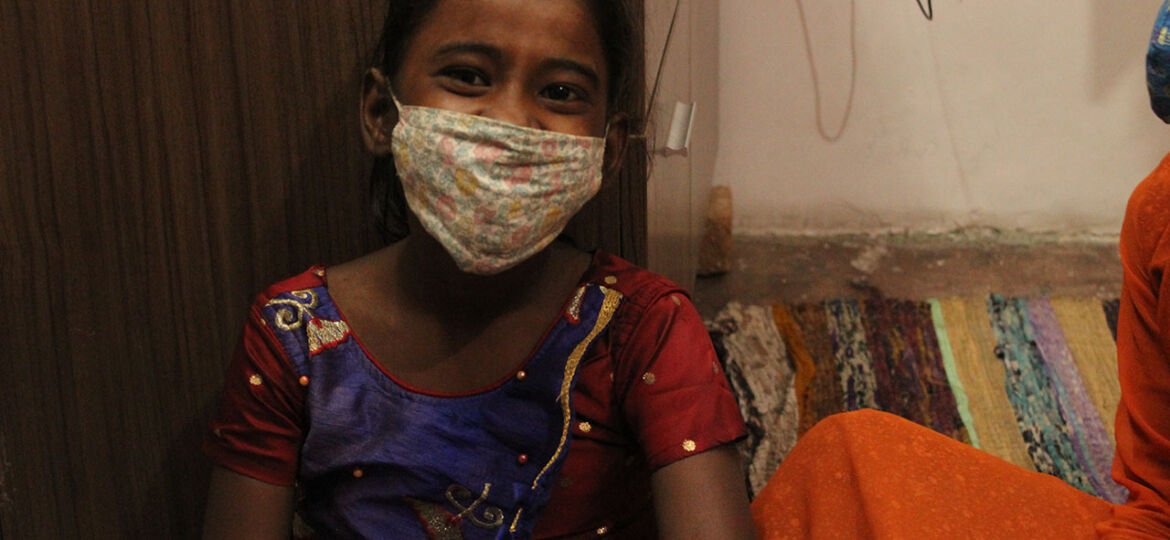 24th January is observed as the National Girl Child Day. Due to lack of stringent rules and their implementation in India, India has the highest Violence Against Children cases. The child sex ratio in the last census was 914 against 1000 males, the lowest recorded since independence.
Protsahan has been working for the upliftment of Girl Child for the last 4 years, introducing them to the world outside their immediate surroundings, seeding new ideas in their minds and channelizing their thoughts towards creation. Creative education has helped us devise new channels of expressions for the girls, who have faced abuse and live with a scarred soul. The young adolescent girls now express their thoughts freely and preserve their innocence.
Today, we celebrated National Girl Child Day at Protsahan. A workshop was organised for the girls by our Criminologist Latvia Lamba, who taught them about Rights of a Gild Child. Latvia engaged the girls in conversations, sharing their experiences where they have been denied of their rights and finding a solution for the same.
The girls were taught about dignity and equality and how they are less than none through art and craft. Art helps us establish the message in the minds of the girls in a creative way, where they put in their own thoughts in the creation. The girls with the help of their teachers Preeti and Sonia, learnt how to make cup bunnies and butterflies, depicting freedom.
The girls wrote their learnings from the workshop on the cups, in the form of one liners, explaining the importance of the girl child in their families. These girls aged 4 years to 9 years, who have never been exposed to the world outside and seek all the love and protection from their parents and siblings. With the same realm of thought, the tiny tots in their cute way wrote sentences like:
"अगर लडकी ना होगी, तो भैया के हाथ मे राख़ी कौ बन्धेगा?"
(Who will tie the rakhi to the brother if there are no girls?)
Protsahan makes all efforts to preserve this priceless innocence and nurture these girls into strong, independent women.